graphic designing
Have you ever seen a business getting recognition without a good visual presence ?
Well the answer is NO!! We need to create a brand image in front of our target audience and what else can do it better when a creative mindset is working out for the same. We have a team of professionals who are waiting to create wonders for your business. You just need to reach out to us with your business idea and details, worry not your job is done.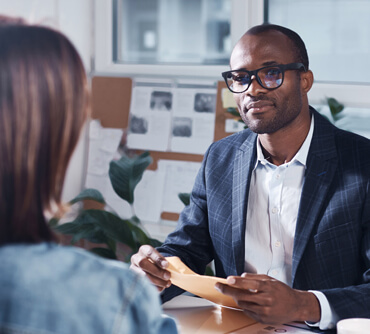 Our services include :
Logo Design
Static Design/ Social Media Posts
Banners and Leaflets
Standees and Posters
Gif's and Videos
We deal with making creative posts and videos which will portray your ideas and message with complete clarity. We ensure to follow the 7 elements of design which are Line, Color, Value, Shape, Texture, Space and Form.